Whoever you are, whatever road you have been down, you are welcome here.
While we are currently unable to gather physically, we are choosing to find virtual/digital means of gathering regularly. Each Sunday morning at 10am. You are invited to join us!
The Journey Fellowship is a place where people can meet Jesus, believers can engage in life-giving community, and everyone is welcome. We believe in creating a space where people can have authentic encounters with Christ, discover their gifts, and use them for Him.
We hope to meet you soon!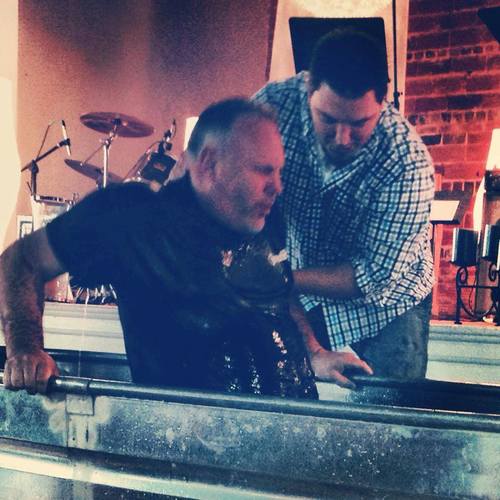 We have many different groups at Journey. At this time we encourage you to fill out our interest form and we will connect you to one of our leaders.