Whoever you are, whatever road you have been down, you are welcome here.
We are currently meeting in person on Sunday mornings at 70 N Walnut St, Galena, OH. Please see the above link for information about how that looks. We are also live streaming our worship gatherings each Sunday morning at 10am. You are invited to join us!
The Journey Galena is a place where people can meet Jesus, believers can engage in life-giving community, and everyone is welcome. We believe in creating a space where people can have authentic encounters with Christ, discover their gifts, and use them for Him.
We hope to meet you soon!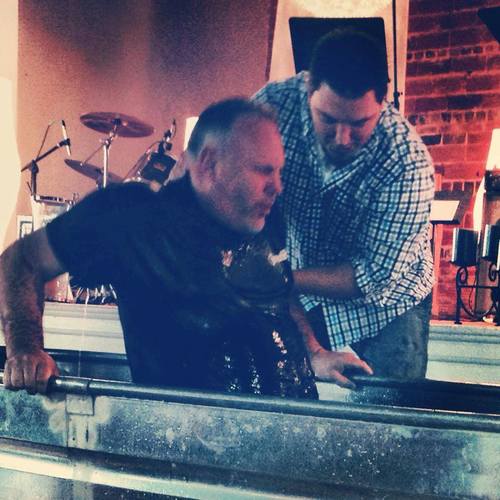 We have many different groups at Journey. At this time we encourage you to fill out our interest form and we will connect you to one of our leaders.
The last couple of months have been new territory for all of us. Because of COVID-19 there has been unprecedented stress on individuals, marriages, families and finances. Here at The Journey Fellowship we want you to know that we are here and we want to help in whatever way we can, no strings attached. If you click the button you will be taken to a page where you can contact us for more information.
Sundays - 10:00-11:00am
Sundays - Youth Group (7th-12th grades)
We are currently offering both in person and virtual community groups.